History                                             Edit
Cartoon Network was served as a 24 hour outlet for classic animation properties from the Turner Broadcasting libraries. Also, when it's like 9:00 P.M, It goes to adult swim Channel until it's 5:30 A.M. In 1994, Cartoon Network started airing shows like Dexter's Labortory, Cow and Chicken, Ed Edd'n Eddy, and Johnny Bravo. It also aired Live-Action Movies from companies like Warner Bros. Also in 2000, Cartoon Network's oldest TV Shows are now on another channel, Bommerang from Cartoon Network.
Launched: October 1, 1992
Owned By: Time Warner & Turner Broadcasting System
Picture Format: 480i (1992-Present)
1080i (2007-Present)
Videos: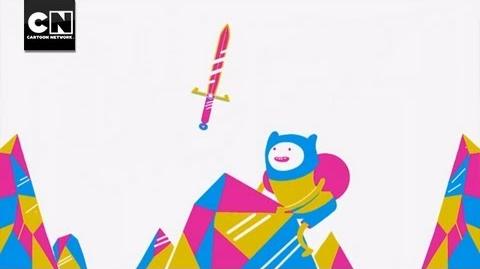 Gallery                                             Edit
Ad blocker interference detected!
Wikia is a free-to-use site that makes money from advertising. We have a modified experience for viewers using ad blockers

Wikia is not accessible if you've made further modifications. Remove the custom ad blocker rule(s) and the page will load as expected.