History                                                        Edit
In 1977, Nickelodeon used to be named Pinwheel. Most preschoolers programs were very limited, especially to preschoolers because they could only tune their favorite TV Shows on Saturday mornings. Two years later, Pinwheel was re-launched as Nickelodeon. They also made Nick JR, Nick@Nite,TeenNick,and NickToons. They also made lots of logos for Nickelodeon and made slime and ID Bumper commericals.                                                                                                                              
Launched: December 1, 1977(as Pinwheel)
April 1, 1979(as Nickelodeon)
Owned By: Warner-AMEX/Warner Cable(1977-1986)
Viacom (1986-Present)
Gallery                                   Edit
Videos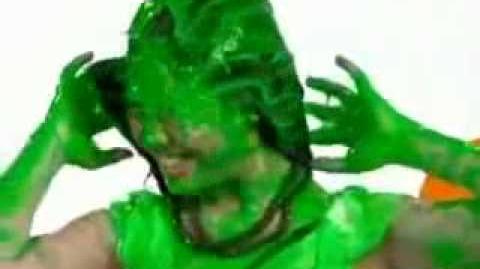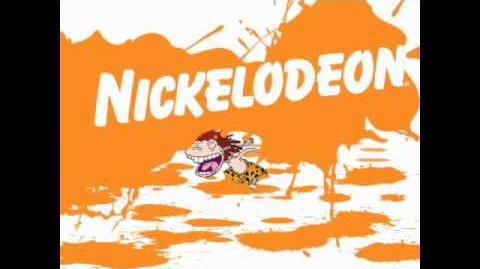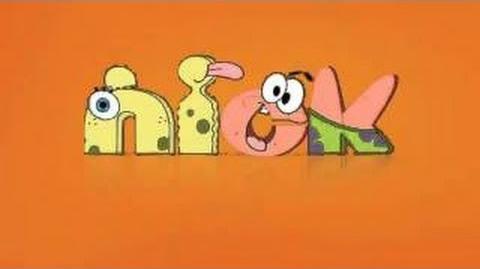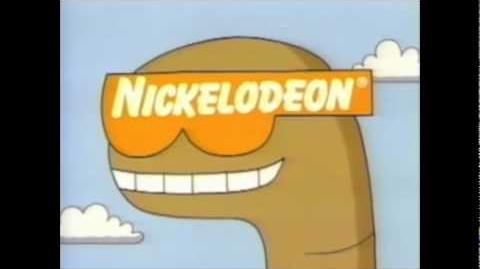 Ad blocker interference detected!
Wikia is a free-to-use site that makes money from advertising. We have a modified experience for viewers using ad blockers

Wikia is not accessible if you've made further modifications. Remove the custom ad blocker rule(s) and the page will load as expected.