First Aired: November 19, 1994
Ended: January 31, 1998
Writer: John Semper Jr.
Original Channel: Fox Kids
Predecessor: Fantastic Four
Successor: The Incredible Hulk
Videos: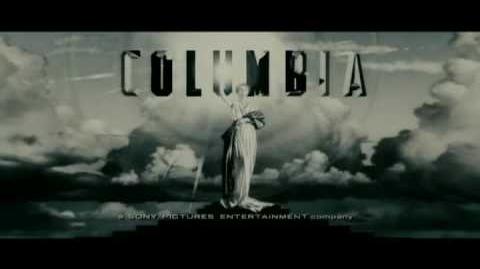 History                                                         Edit
This TV Show is about Peter Parker and his alter ego, Spider-Man. All Peter does is try to take care of his beloved Aunt May since Uncle Ben died, pay rents, Keep his girlfriend, Mary Jane Watson, Keep his best friend, Harry Osborn, and maintain a job at the Daily Bugle. As Spider-Man, he has to save the world along with other heroes like Captain America, Wolverine, and the Fantastic Four.
Gallery                                                                 Edit
Ad blocker interference detected!
Wikia is a free-to-use site that makes money from advertising. We have a modified experience for viewers using ad blockers

Wikia is not accessible if you've made further modifications. Remove the custom ad blocker rule(s) and the page will load as expected.