History                                                                Edit
Clubs and Activities: After-School Tutoring
Art Club
Basketball Club
Dancing Tigers
Drama Club
Girls Empowered
Girls on the Run
Glee Club
Jazz Band
Science Olympiad
S.T.E.M
Student Activity Club
Tiger Paws Yearbook
Student Council
School Principals: Dr. Richard S. Carter
Departments: Administrative Assistants
Art
Career Technology Education
Community Based
English Language Arts
Guidance Counselors
Health & Physical Education
Math
Music
Science
Social Studies
Special Education
World Languages
Library Media Center: Destiny Quest
Video: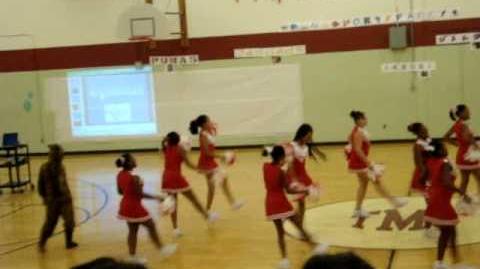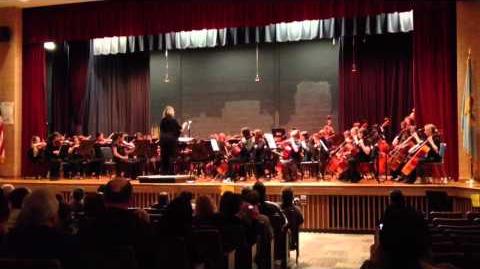 Talley Middle School was named in memory of a prominent Brandywine hundred family. The school was built in 1972 and was renovated in 2005. There was nearly 820 member student bodies primarily resides in sections of Claymont and North Wilmington. I have been in Talley for two years in the grades 6th and 7th.
Gallery                                                 Edit
Ad blocker interference detected!
Wikia is a free-to-use site that makes money from advertising. We have a modified experience for viewers using ad blockers

Wikia is not accessible if you've made further modifications. Remove the custom ad blocker rule(s) and the page will load as expected.